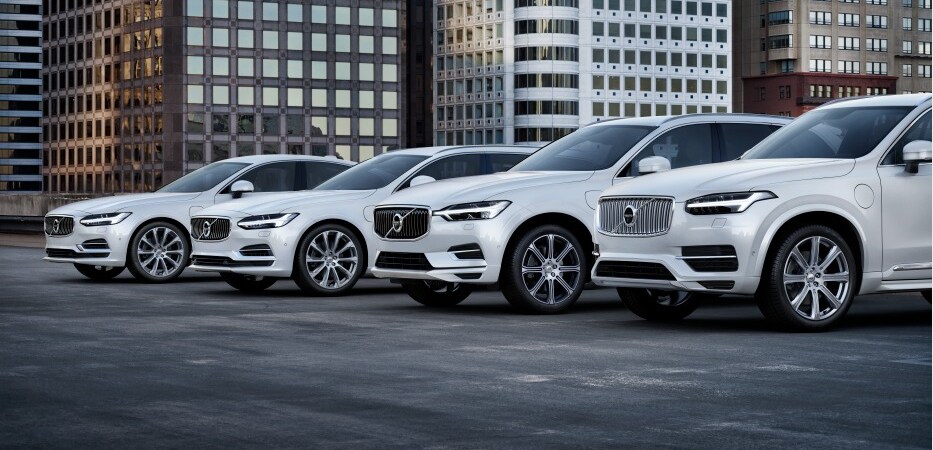 Lease Your New Volvo Car or SUV from Brown-Daub Volvo Cars Lehigh Valley
If you're in Nazareth, PA and you've been considering a great new Volvo car, crossover, or SUV like the Volvo S60, Volvo XC60, or the Volvo XC90, you might not have considered Volvo leases yet, but if you're looking for affordable payments, flexible options, and a new vehicle every few years, you might just be the ideal candidate to lease a new Volvo vehicle! Read on below to get an idea of the advantages that come with a leased Volvo car, crossover, or SUV, and see if leasing might be the right path to the driver's seat for what you want out of vehicle ownership.
What Are Some Benefits to Leasing A New Volvo?
Keeping Your Morning Drive Fresh: If you like change and variety, leasing might be perfect for you, because lease terms tend to run about two to five years, which means you can move on to something newer, better, and more current at the end of your lease without any strings attached.
No Need to "Mind the GAP": If you've ever purchased a new vehicle, then you probably know all about GAP insurance-the optional insurance that is meant to cover the difference between what you owe on your vehicle and the residual value of that vehicle after it takes that first big hit of depreciation. Now, leasing won't make this insurance cost any less-instead if will just make it so you don't need GAP insurance at all!
Warranty Coverage Works in Your Favor: When you lease, you don't generally have to worry about paying for maintenance and repair after the factory warranty expires, because lease terms tend to fall within the bounds of the original warranty. When you buy instead of lease, after the warranty expires, the entire cost of maintenance and repair will fall to you.
Our Financing Department Makes it Easy to Find an Affordable, Flexible New Volvo Lease
Whether you've leased before or your new to the process, our experienced financing department can walk you through the steps, explain all the fine print, and make sure you find the right Volvo Cars lease agreement that puts the new Volvo model you've been eyeing firmly within your grasp, so you can park it securely in your garage.
Browse Our Financing Deals by Volvo Model Below